Tim Adleman is able, man.
Cincinnati Reds at Philadelphia Phillies 7:05 PM ET Tim Adleman vs. Aaron Nola With the rainout last night, the Reds just pushed the rotation back a day, so everything I said about Tim Adleman...
TJ Friedl clubbed 3 homers on a busy, thumptastic Thursday.
Cincinnati Reds at Cleveland Indians 6:10 PM ET Tim Adleman vs. Mike Clevinger Tim Adleman gets the ball tonight, with one hand on the Ohio Cup.
Garrett is shelved with hip inflammation, which hopefully isn't bad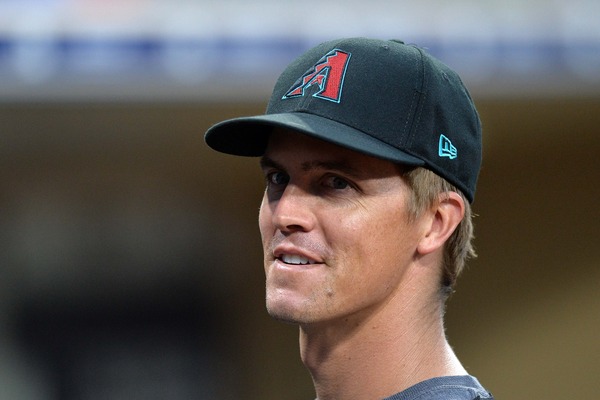 Welcome to this week's edition of Three Up, Three Down — your weekly catch-up of the three best highlights (and lowlights) from around the league. We're here for all of the cheers and the jeers, beca
Defense wins championships, something something...
Plenty of action, plenty of rain.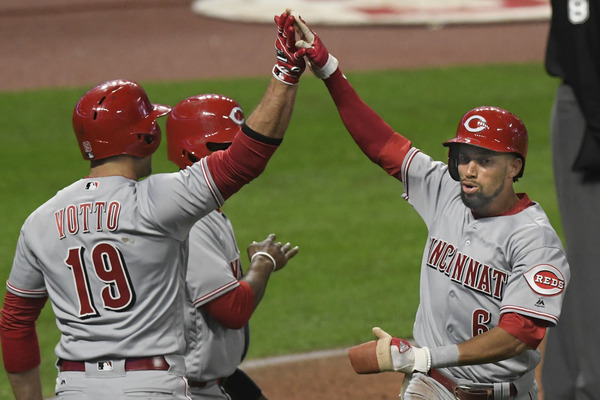 Cincinnati Reds' center fielder Billy Hamilton is known for his remarkable speed, especially on the basepaths, and he showed that off in amazing fashion Wednesday night. With the Reds trailing the C
PLEASE NOTE
Sports Media 101 is changing under the hood and will change soon in its appearance. We are in the process of converting from a publisher of sports media to a "smart" search engine and news service. Exciting things are happening stay tuned.